Erasmus +
Can you play with me?
Szkoła Podstawowa nr 40 w Bydgoszczy
Projekt to wspólne działania pięciu krajów -Turcji, Włoch, Polski, Słowacji oraz Rumunii.
Nasze działania
Tworzymy oraz promujemy gry i zabawy ruchowe, które pomogą dzieciom i młodzieży chociaż przez moment odejść od smartfona czy komputera.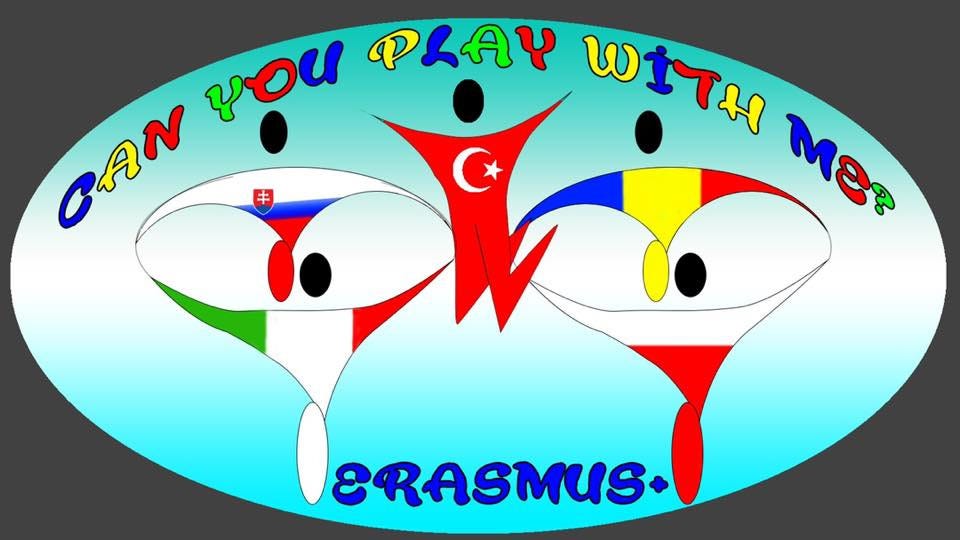 This is an Erasmus + project. Poland, Romania,Slovakia and Italy are our partners. Turkey is a coordinator of this project.
Can you play with me?
Spotkanie w szkole tureckiej w Eregli
This project improves creative thinking ability, increases students resposibility of learning and using internet.
Let's play creative games!
Działania w ramach projektu
Our project activities
Games festival - Turkey/ Eregli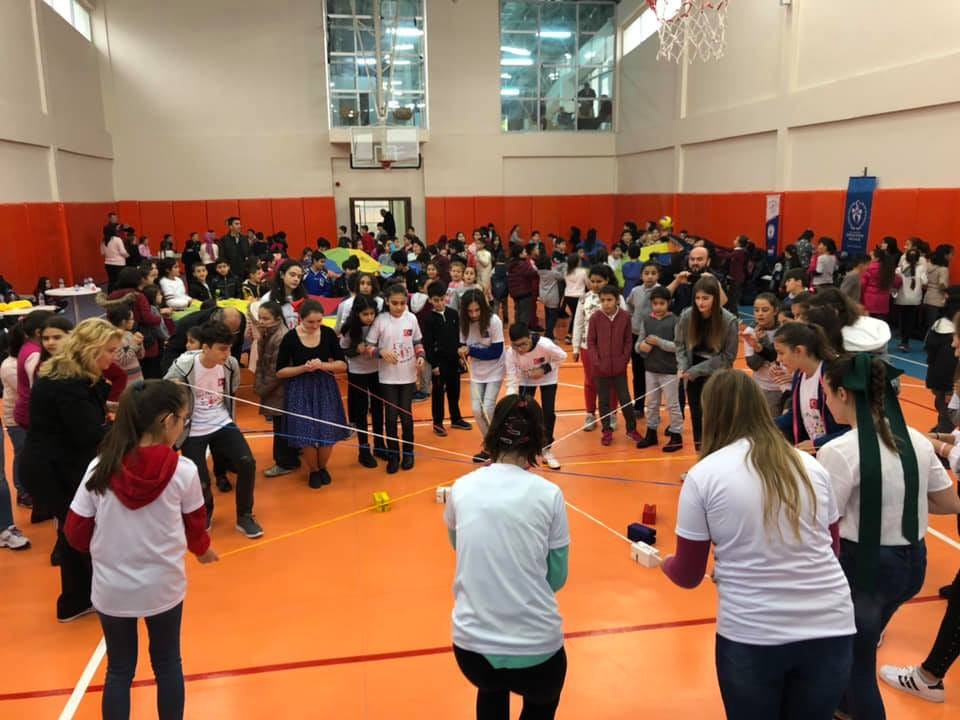 Polish project group in Turkey